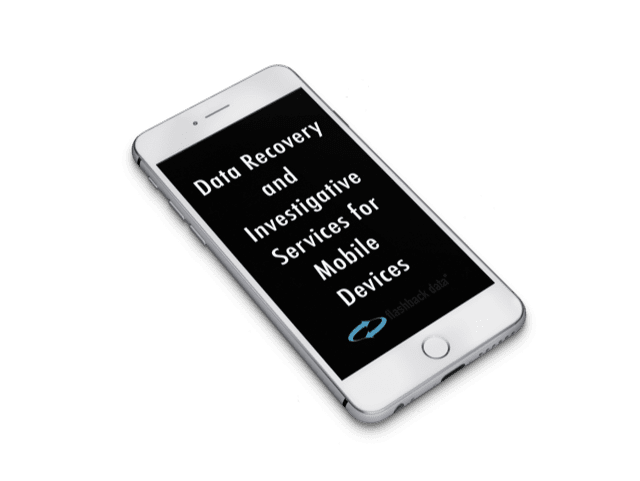 Common Mobile Device Symptoms can originate from two categories:  Logical or Physical.
Logical problems – This typically means that there is corruption with the file system, partition, file, or operating system (Android, iOS, etc.)
Physical problems – This is where the device no longer powers on, or somehow the data is inaccessible due to a physical defect or physical damage to the device.
STANDARD LOGICAL ISSUES
With a working device, we can recover deleted SMS messages, pictures, call logs, etc.  Deleted records can usually be recovered from iOS devices, but items such as photos, videos, or audio are not recoverable from iOS.
Data recovered is output into identical reports formatted as a PDF, HTML and other formatted reports for dynamic review of data obtained which includes sorting, filtering, and analysis.
STANDARD PHYSICAL ISSUES
Physical Media Damage – Device damaged due to water, cracked screen, electrical shorts, or damaged hardware.
JTAG – Joint Test Action Group – a series of developer points on a mobile phone that allow us to gain access to the flash memory directly (limited to Android/Windows Phones)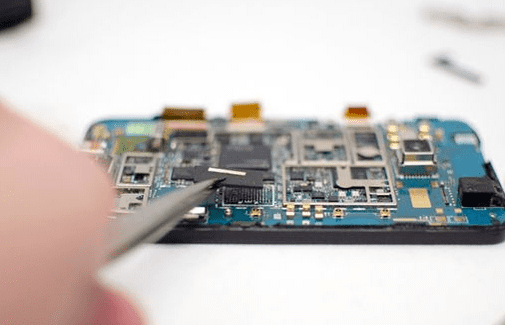 Chip-off – We remove the storage chip from the device and read it with a device programmer and reconstruct data. (Limited to Android/Windows Phone).  This process unfortunately destroys the device in order to recover the data.
ISP (In System Programing) – This is similar to JTAG in that wires are connected to the internal components of the device and data is downloaded with special software.  This sometimes leads to a non-functioning device.
Due to enhanced encryption iPhone models 4S and above, data recovery is limited.  Most data can be recovered from iOS devices given that the phone is not passcode locked, disabled, or wiped.  iPhone processing and analysis is dependent on model and iOS version.(For any iPhone with logical issues, that power on, our team of experts can often recover data for clients and investigations.