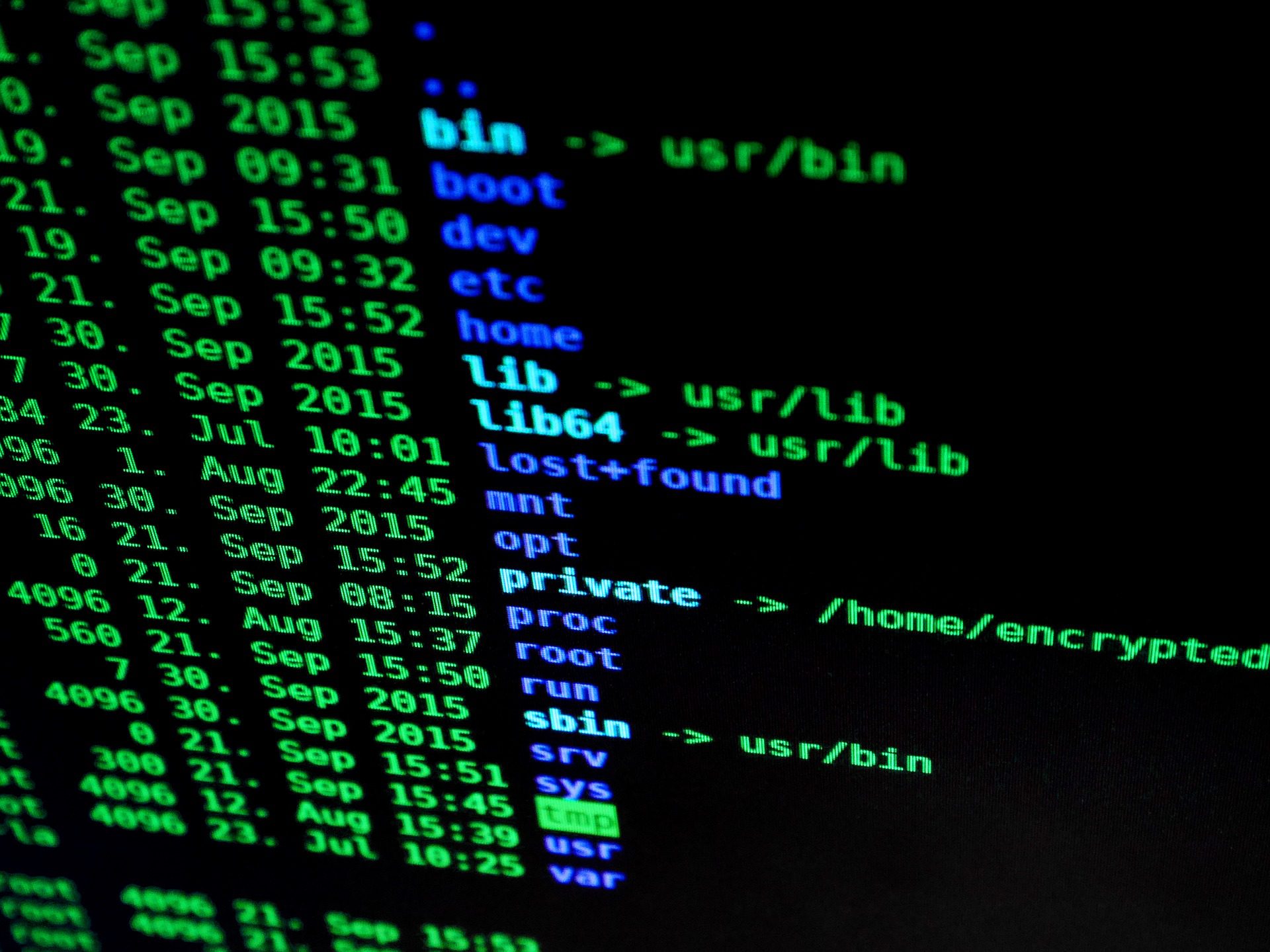 One of the cornerstones of modern cybersecurity is incident response. This concept describes how cybersecurity professionals respond to security breaches or other compromising incidents in their networks. Effective incident response requires constant training on the latest threats, tools, and techniques for combatting digital attacks. Modern cybersecurity is a requirement in the digital age, but many organizations' internal IT security departments do not have the training, resources, or manpower to fight sophisticated cyberattacks.
Flashback Data now offers Incident Response Services as part of our digital services portfolio. Clients have enjoyed the reliability and consistency of our data recovery and digital forensics services since 2004, so clients can rest assured knowing that Flashback Data teams go the extra mile to keep our clients' networks secure.
Effective Incident Response
Most modern cyber-attacks are not isolated incidents; rather, most are advanced persistent threats (APTs). APTs describe security breaches that make multiple attempts to access a system, often using various backdoors and workarounds once they encounter a network's defenses. Typical cybersecurity staff and methods are ineffective against the more robust APTs seen today. Advanced training, tools, and techniques are required to combat these threats and prevent damage to systems.
Our clients who opt for our Incident Response Services can rest assured knowing our teams have thorough incident response training and a full range of capabilities at our clients' disposal, including:
Robust Defenses and Preparation. Our teams know the procedures necessary to respond properly to system intrusions. Our identification techniques allow us to detect all the systems compromised by an attack within an enterprise so we can respond quickly and decisively.
Active Threat Hunting. Rather than reacting to a cyberattack and conjuring a flimsy response, our professionals are constantly scouring the web for new threats so we can develop preventive defenses and action plans in the event of a breach. Rather than waiting for an attack and reacting, Flashback Data will help your enterprise develop a healthy arsenal of defensive measures.
Internal Threat Hunting. Many security breaches go for days, weeks, or even months without detection. When you choose Incident Response Services from Flashback Data, you can enjoy real-time monitoring of your enterprise systems so infected units don't get the chance to spread malware to others in your network.
APT Identification and Isolation Methods. Our teams know how to track and identify security breaches, find the digital signatures on malware programs to trace their origins, and quickly isolate infected systems. Instead of allowing an APT to run rampant through your enterprise, Flashback Data Incident Response teams will quarantine malicious software quickly and effectively.
Remote and Local Incident Response. Our teams have remote access to clients' enterprise systems, allowing them to respond to threats as soon as they happen.
Flashback Data has cultivated our reputation for professionalism, expertise, and client satisfaction for nearly two decades, so see what our Incident Response Services can do for your organization. Modern cybersecurity is much more than quick fixes and short-term solutions to lasting issues, so see what Incident Response Services from Flashback Data can do for your enterprise.