Data Recovery Services
You Can Rely On
When computer service companies, IT departments, and even those other data recovery guys claim that your important files are lost or unrecoverable — we're your back-up plan. And we have been since 2004.
We understand how valuable your data is — it's your livelihood, your memories, your connections and in worst-case scenarios your evidence — a lot of times it is all of the above. Which is why our office holds the best women and men in the field. Our team is constantly evolving to keep up with the newest technology, so that you can rest easy at night knowing that even on the toughest cases we are working together to exhaust every possible outlet until we come up with the solution you need.
CUTTING EDGE
TECHNOLOGY
//
Flashback Data offers advanced solutions for data loss situations. We have the technical experience to recover your critical data whether you need to recover deleted files or recover lost or corrupt data from damaged media.
We can step in and turn a potential catastrophe into a complete recovery when IT departments, computer service companies, and even other data recovery companies claim that your device is unrecoverable and your data is lost.
CLEAN ROOM ENVIRONMENT

 

//
Our data recovery solutions are the most advanced in the industry. Working in a Class 10 clean environment, our technicians use the latest in-house technology to get your data back quickly and effectively.
We can even recover critical data after a hurricane or other natural disaster.Whether you are a business or an individual, we have service options that can fit your needs.
OUR GUARANTEE
Flashback Data offers free data recovery evaluations on our current standard data recovery services to our customers and partners.
If we don't get data back from your damaged hard drive, you don't pay! This is a true 'No Data, No Fee' recovery service.
PLEASE NOTE // The 'No Data, No Fee' offer is only for standard service and below on single hard drives. Multi-drive RAID servers and expedited services are excluded. Removable media such as tapes and Monolithic flash drives are also excluded. All shipping costs still apply. Offer is void if hard drive is previously opened or if the media has damage from fire or flooding.
WE CAN SAVE IT ALL
We recover from logical damage as well as physical problems on a daily basis.
| Clicking Hard Drives
| Motor Bearing Failure
| Smartphones
| Camera Footage from SD Cards
| Electrical Damage
| Laptops
| Lost or Deleted Files
| Reformatted Drives
| Physically Broken Flash Drives
HOW CONFIDENT
ARE WE THAT WE
CAN FIX YOUR ISSUE?
Well, unlike the other guys, we offer 24/7 support + a money-back guarantee. In fact, you don't even pay us until we deliver your data. Which means, if we weren't great at what we do, we'd have been out of business years ago.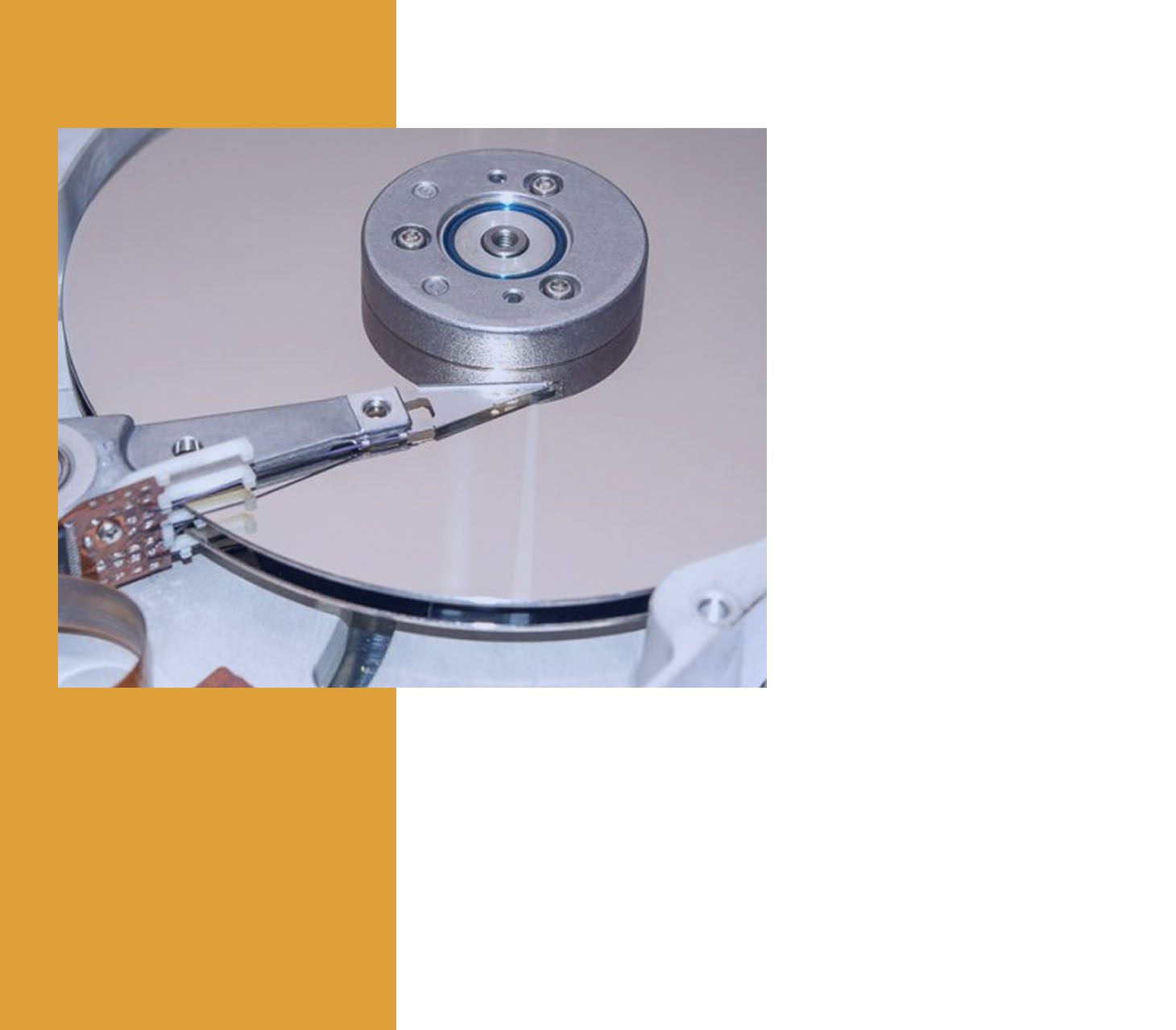 8 SIGNS THAT POINT
TO DRIVE FAILURE
If you have signs of a physical failure, do not continue to try to boot the computer or power on the drive. You will only cause further physical damage and possibly make the drive unrecoverable.
/ 1 /
Repetitive clicking noise coming from your computer is usually a sign of mechanical damage to a hard drive.
/ 2 /
A message stating that the Operating System is not found or Missing Operating System.
/ 3 /
Computer BIOS does not detect a hard drive at startup.
/ 4 /
A completely silent hard drive can mean there is an electrical problem with the drive.
/ 5 /
Very slow file access often indicates data corruption.
/ 6 /
Endless loop when trying to boot the system or reoccurring BSOD (Blue Screen of Death).
/ 7 /
Computer asks to format the drive when it is mounted.
/ 8 /
USB drive or device is not recognized when inserted.
3 STEPS TO RECOVER
DELETED FILES
Turn off your computer and stop using it. Your computer is constantly writing data to your hard drive. You can easily overwrite the deleted data without knowing it.
Do not try to recover the data yourself. You can very easily risk further damage to the files that were deleted.
Call Flashback Data immediately and talk to a data recovery expert about recovering your data and your chances of a recovery.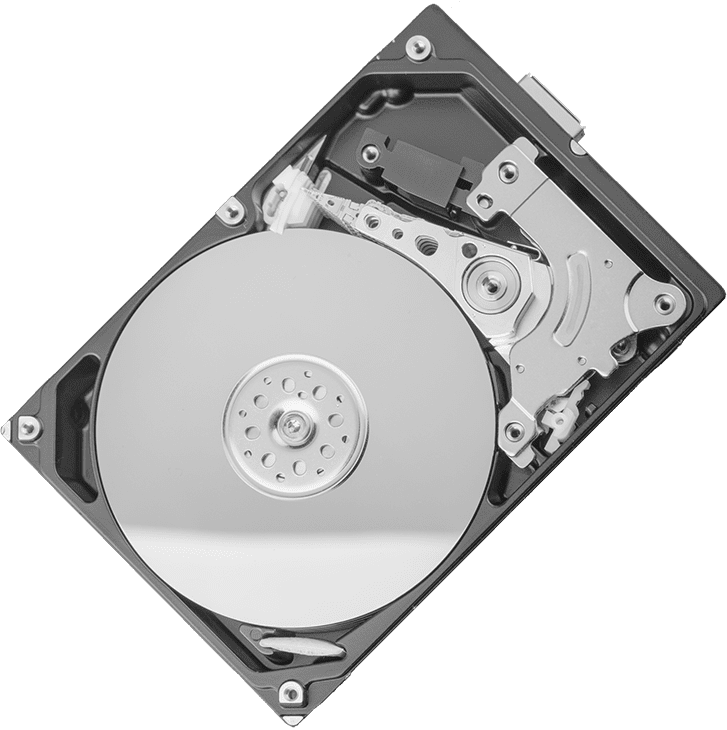 FAQ
Looking for a little more information? Check out our Frequently Asked Questions below for the scoop on first steps upon drive failure, how to get your hardware to us, pricing, confidentiality, clicking drives and more.
GET YOUR DATA RECOVERY STARTED
Just click the button below to contact a Customer Service Representative.